Welcome to
Orsi Family Vineyards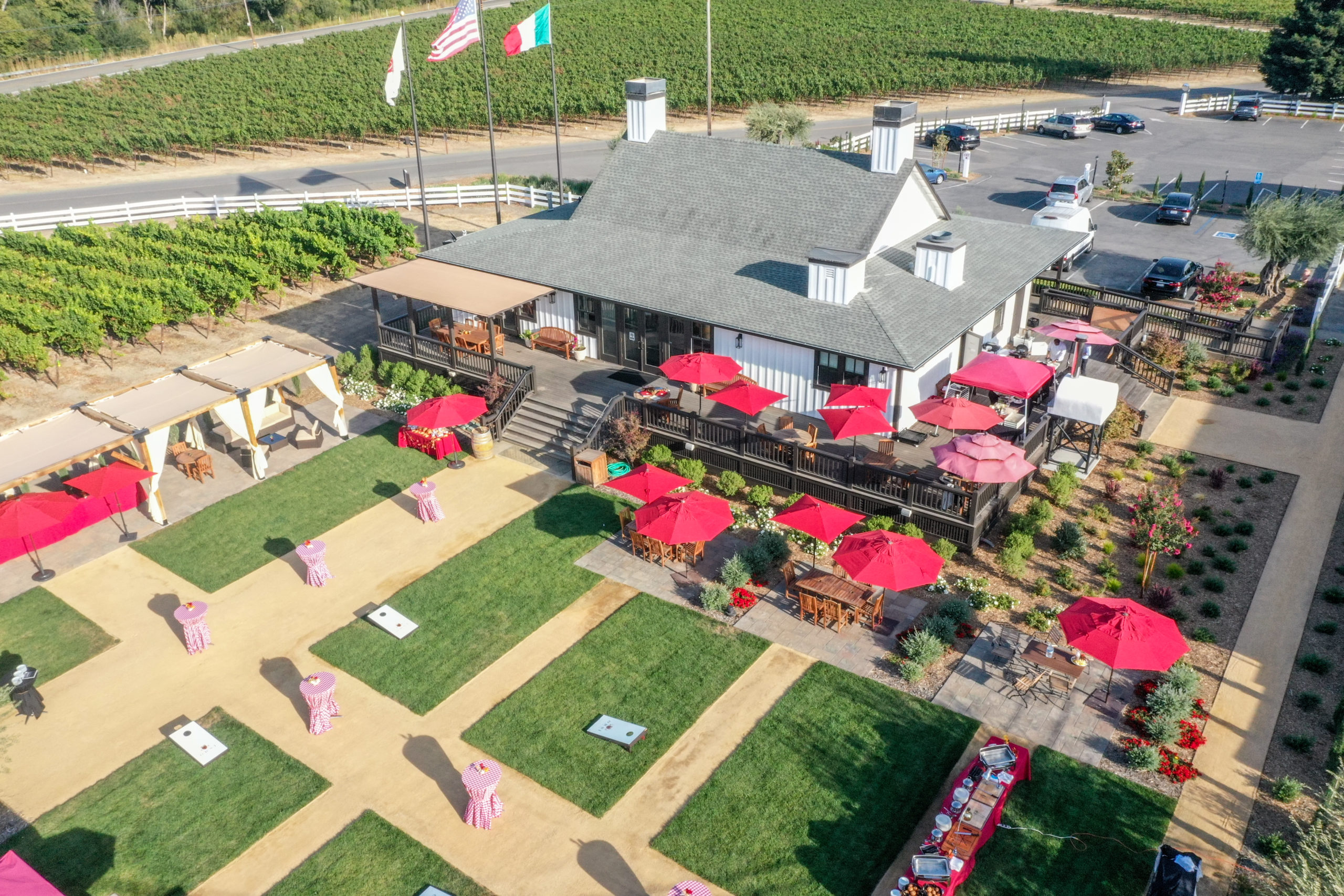 Visit Us
An exceptionally curated wine experience.
Located just two minutes from downtown Healdsburg surrounded by 70 acres of vineyard. Reservations are recommended, with walk-ins available on a limited basis. Ci vediamo a presto — we'll see you soon!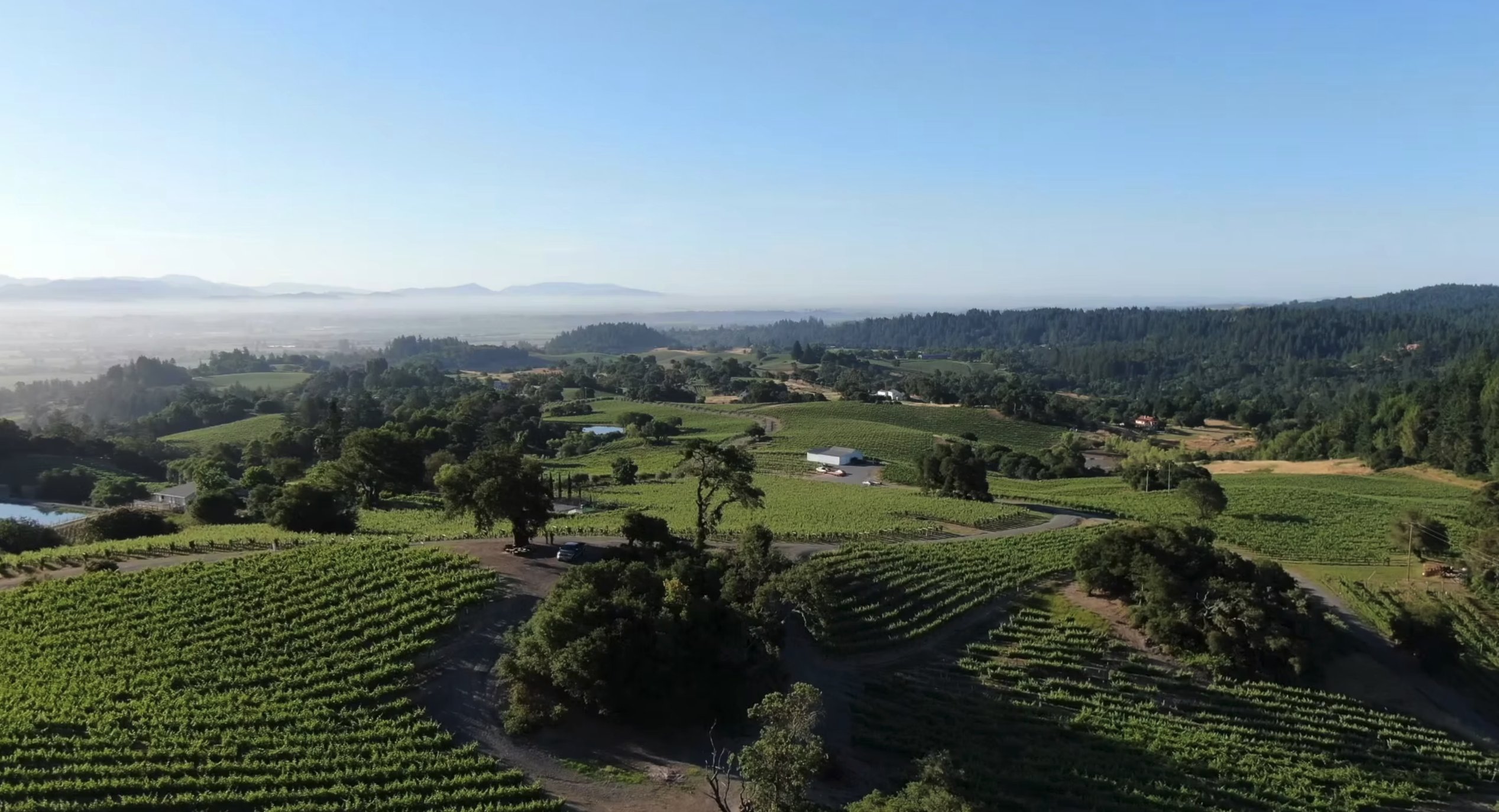 ABOUT ORSI FAMILY VINEYARDS
Italian culture is the embodiment of all that nourishes the heart and soul..
Orsi Vineyards practice sustainable winegrowing methods. These practices serve to increase biodiversity within the vineyard eco-system, restores and protects habitat for the wildlife with whom we share our land, and increases soil health through responsible composting, fertilizing and erosion control.
ORSI FAMILY VINEYARDS – WINE CLUB
Join the Centurion Club
You are cordially invited to join our Centurion Club. Membership will introduce you to new friends and great experiences. It won't be long before you'll feel like a member of the extended La Famigila D'Orsi.
The Centurion Club consists of two shipments per year, spring and fall, with wines highlighting the grapes grown in the Northern and Southern regions of Italy. We offer two levels of membership.